About me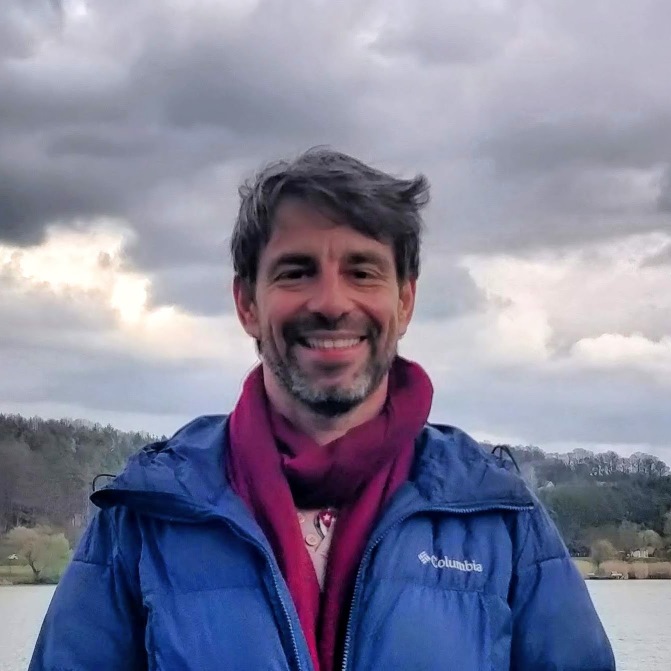 45 years of life experience;
20 years in mentoring;
15 years in pastoral service;
10 years in-crisis support;
5 years holistic pshychoterapy praxis;
3 years hypnotherapy praxis;
1 goal: authenticity.
"SELF-LOVE, SELF-COMPASSION, SELF-ACCEPTANCE"
The above slogan of my mentoring praxis was inspired by the title of a 2018's presentation authored by dr. Laszlo Buda – inventor of Somato­Drama and Ultra Short Therapy methods –, which deeply influenced my professional approach.
I really appreciate the fact that I met this approach at first on my therapeutic journey – at the turning point of my own mid-life crisis –, and since then I also happen to redistribute the blessings of this mindset to my mentees.
In my mentor program I share with You my real-life tested knowledge and the best practice methods from my own experience.
"Every single moment in life counts, it's never too late to start changing." – Attila Szilágyi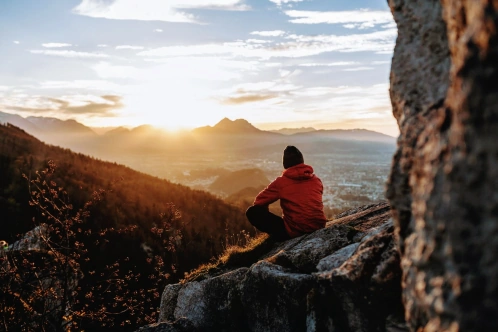 The first and most important step leading out of trouble might be the one when You admit that the situation has just grown too much for one and You decide to cry for help. It is a sign of strength and courage to turn to someone with more knowlegde and experience, and take advantage of his expertise.